Our instruction team
Safe, knowledgeable, passionate
Our raft instructors are all-around rad river people: fun, safe, personable, knowledgable, and passionate about rafting, rowing, and rivers. We are dedicated to providing you with a safe, educational, and memorable experience. While we are river guides and instructors by profession, we also love to get after it as private boaters. We have the skills, knowledge, and experience to set you up for success on your own private river trips.
All of our instructors have credentials that meet the strictest of national and international raft instruction standards, including the International Rafting Federation and the American Canoe Association.
To learn more about how you can book a day on the river with us please give us a shout. We look forward to helping you get out on the river.
Brodie
"The technician"
Brodie is a technician with everything rafting-related and is like a surgeon when it comes to navigating challenging rapids in his custom-built cataraft. Brodie's serene demeanor has the ability to bring a sense of peace to even the most stressful situation. While boating whitewater is his primary passion he can also school you at golf and Avengers trivia.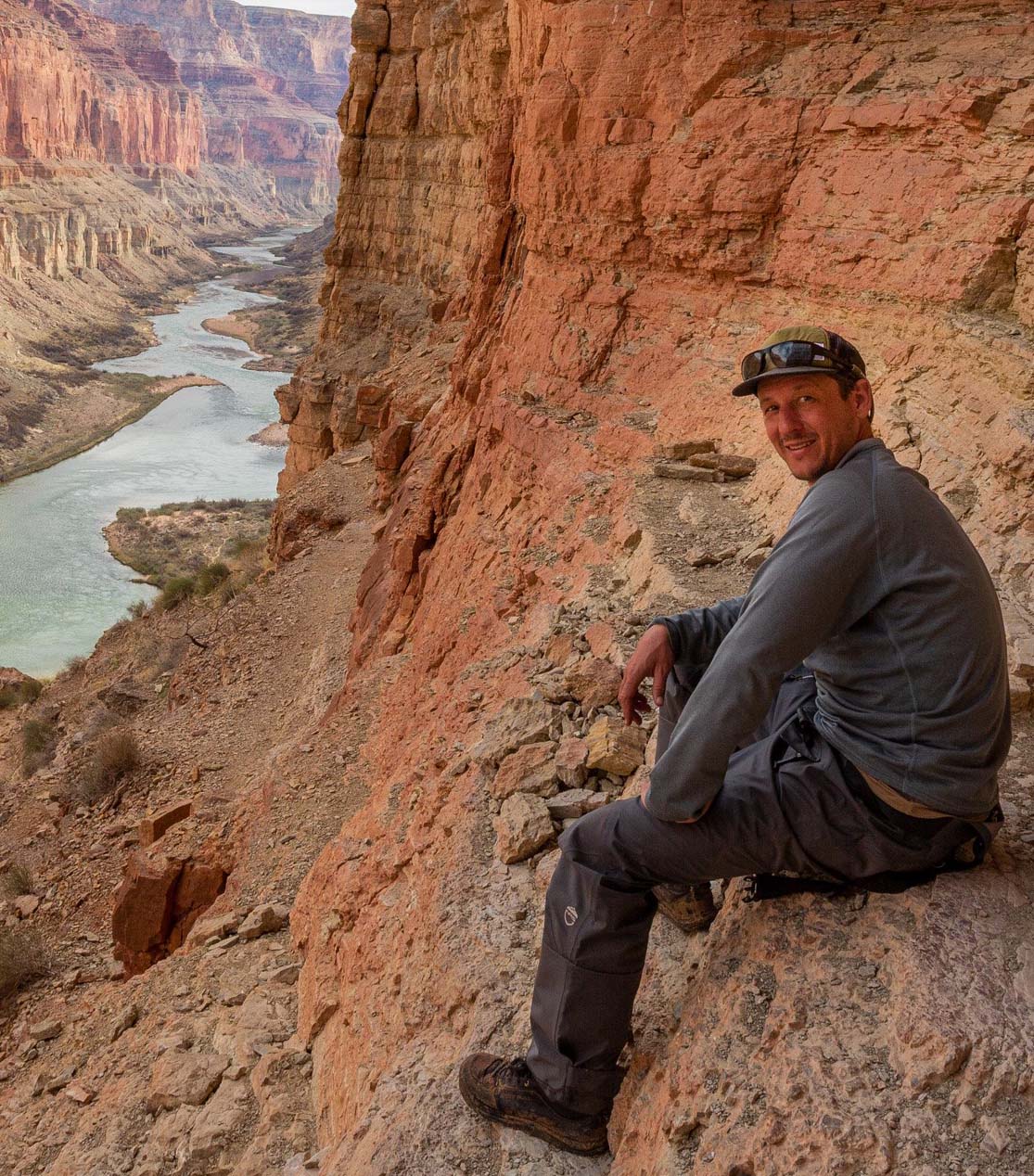 Dustin
"The Professor"
Dustin has spent years collecting certifications and degrees to become the greatest outdoor professional and educator. He is always up for a lively debate about anything river-related: anchors, pins and clips, pushing vs. pulling. Dustin has developed a deep passion for whitewater raft instruction and is excited to get on the river with you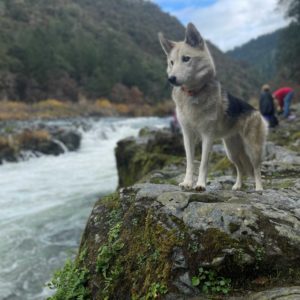 quincy
"The doggo"
Quincy is primarily passionate about snow-related activities; however, she has quickly developed a love for river travel. Her favorite trip is the Wild and Scenic Rogue River. While on a river expedition you will often find her enjoying a scenic trot in the woods or napping in her bed. Her calm and loving presence is a welcoming addition to any expedition.
Location
Flow State River Instruction
Columbia River Gorge
Hood River, OR
Hours
Contact us to schedule your personalized day on the river